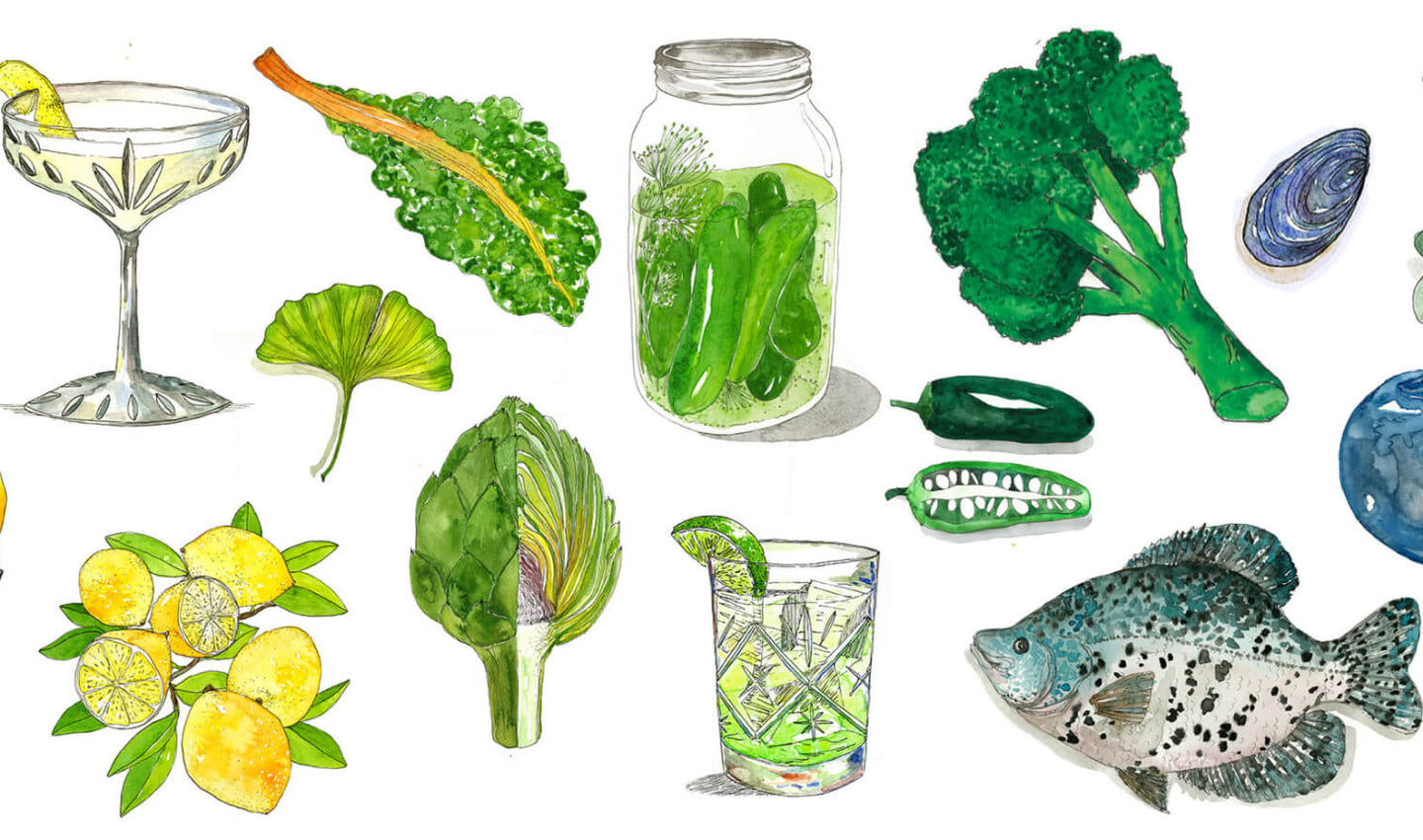 Events
Find our team selling art prints, Marcella's illustrated books, and more at a variety of in-person events year round.
Where To Find Us
Shop for the perfect gifts at holiday markets
Find our team selling during the gift giving season for five consecutive weeks at:
Downtown Holiday Market, Washington, DC November 17-December 22
German Christmas Village, Inner Harbor, Baltimore, MD November 19-December 23
German Christmas Village, Love Park, Philadelphia, PA November 19-December 23
Baltimore Holiday Heap, December 9
DC Brau Holiday Market December 16
See the collection at outdoor street festivals
We participate in a variety of annual festivals, see our calendar below for a full schedule. Events include:
Celebrate Petworth, Petworth, DC Saturday, November 18
Art on the Avenue, Del Ray, VA Saturday, October 7
Takoma Park Street Festival, DC Saturday, October 1
Artscape Festival, Baltimore, MD Fri, Sat, Sun, September 22, 23, 24
H Street Festival, Washington, DC Saturday, September 16
Discover our goods at farmers markets
Meet Marcella's mom, Paulina Kriebel and Marcella at select dates at the following farmers markets:
Monroe St. Market, DC Year Round
Orenco Station, Hillsboro, OR May-October
Lake Oswego, OR May-October
Hood River, OR May-October
Attend a workshop or book signing
Marcella teaches workshops and participates in books signings periodically. Sign up for the newsletter in the footer to hear the latest about these upcoming events.
Discover us in retail spaces
Events Calendar
Find our Markets, and Open Studio Hours on the calendar.